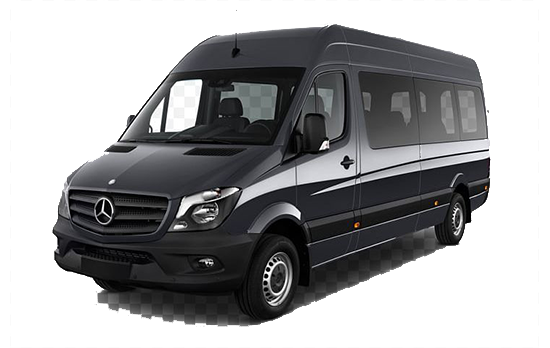 VAN
$95.00 / Hour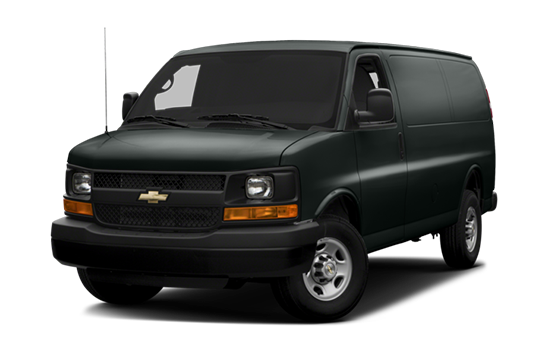 VAN
$95.00 / Hour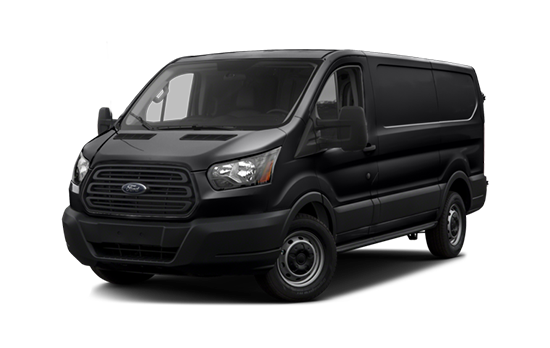 VAN (Coming Soon)
$95.00 / Hour
Our Vans include Mercedes Vans and even Chevy cargo vans. They are $95.00 plus taxes an hour.
Meet the Mercedes Metris Passenger Van. With seating for up to seven passengers, the Metris combines style, safety and smooth handling for a comfortable ride with plenty of room to spare.
Our Chevy vans can carry 12-14 passengers.