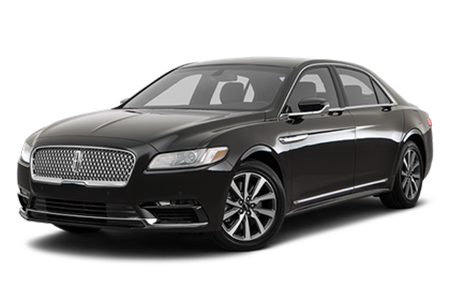 Luxury Sedans
$65.00 / Hour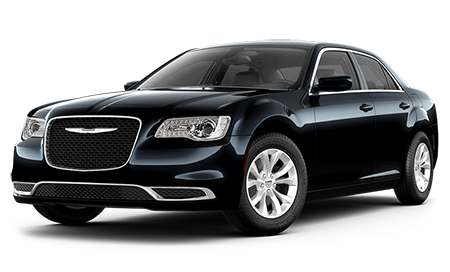 Luxury Sedans
$65.00 / Hour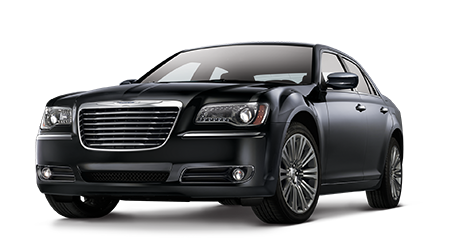 Luxury Sedans
$65.00 / Hour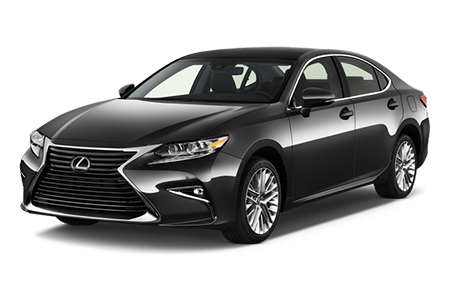 Luxury Sedans
$65.00 / Hour
Our town cars are priced hourly at $65.00 plus taxes.
Seating up to 4 passengers, and 4 pieces of luggage. These cars will make your travel sleek and comfortable. (please advise if your luggage is oversized)
If you are traveling with oversized luggage, you may request the Lincoln Town cars, as they will carry your belongings best.
Wi Fi and local Newspaper is provided upon request.
Bottled water is provided upon every ride.